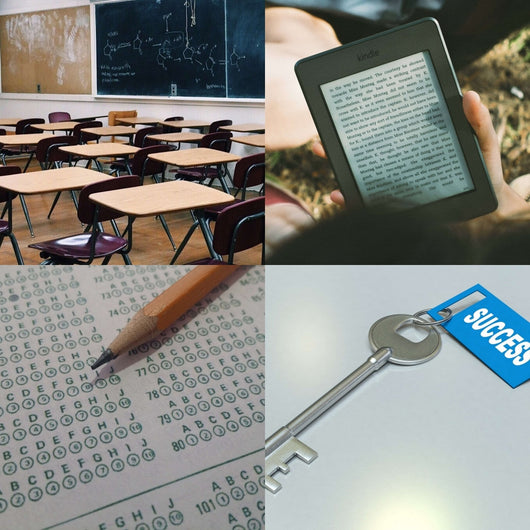 Class, Exam, Study Guide, 2nd Free
Regular price $149.00 Sale
PLEASE NOTE, THIS PACKAGE IS FOR ONE (1) PERSON.  It is NOT a "Buy One, Get One Free"
This package includes:
Open, Instructor-Led Two Hour Prep Class 
NRFSP® Exam

Includes a Certificate & Wallet Card upon successful completion of exam
EXAM Languages Available; English, Spanish, Chinese, or Korean

Food Manager Study Guide eBook 

Immediate download available upon purchase
STUDY GUIDE Languages Available; English or Spanish

2nd Exam FREE if you fail the first

Everyone has a bad day sometimes. If you don't pass the exam on your first attempt, with this package, you can attend the next class & exam and give it another try with ABSOLUTELY NO ADDITIONAL FEES.